As an artist who uses photography to document my experiences tree climbing I am intrigued by Google Glass. My experience with photography started in 2002 with a B&W film class in college using a Pentax K1000.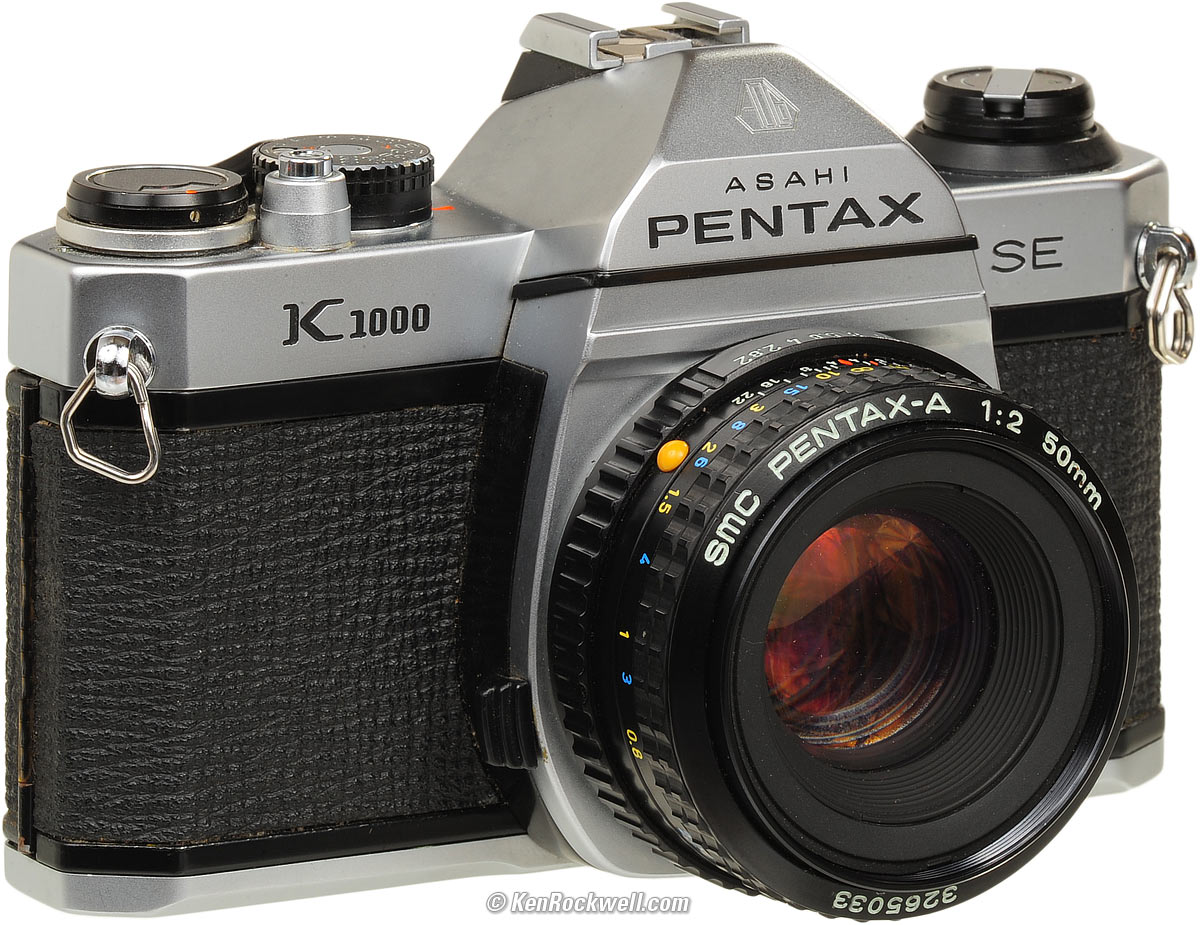 Digital was just developing and in 2005 I bought my first digital camera, the Pentax Optio MX4.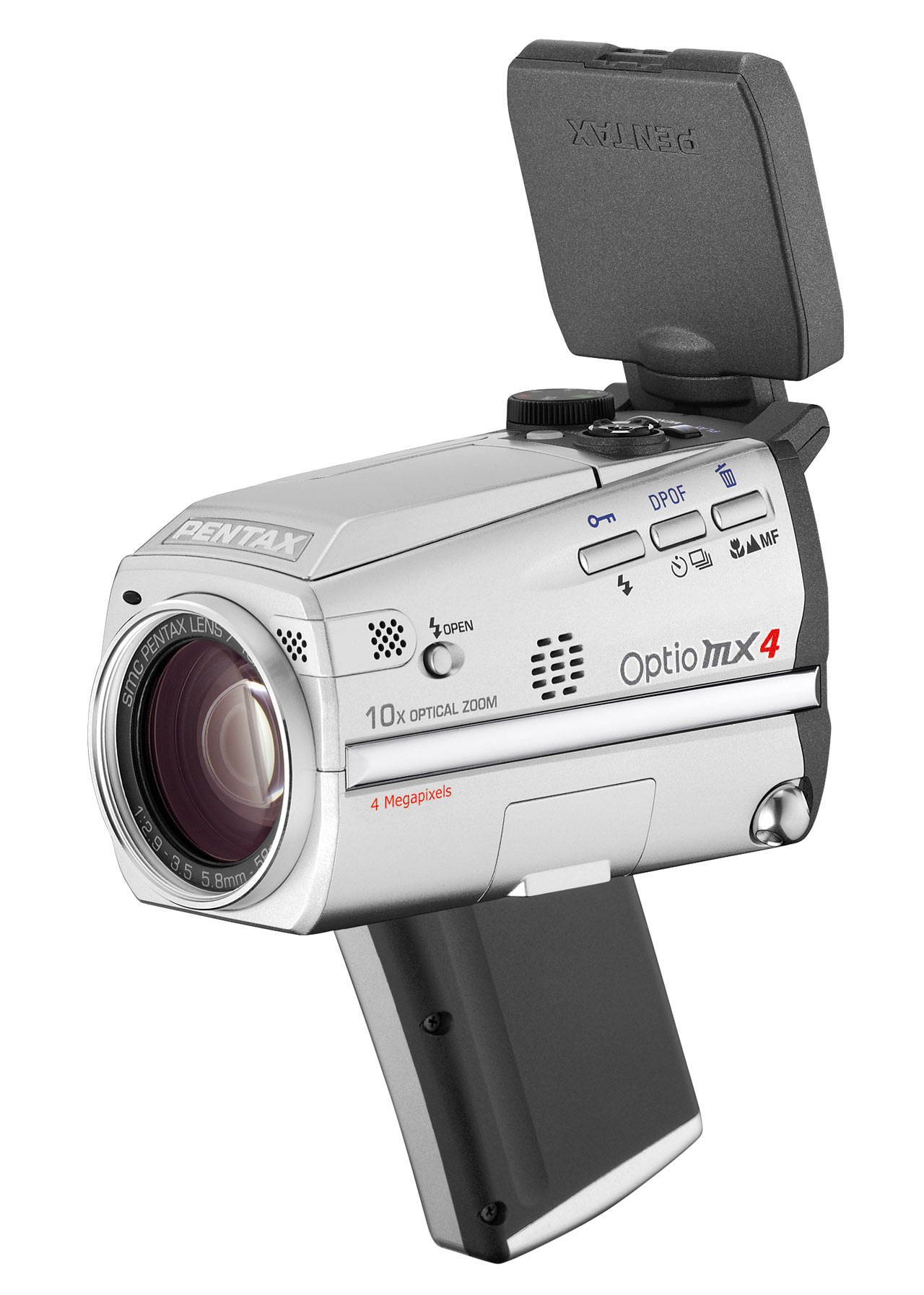 Learning on a minimal film camera like the K1000 in the context of a class was invaluable in understanding the mechanics of shooting, developing, and printing photographs. It also helped me to understand it's limitations and I was very quick to adopt a digital format for its ease and speed. The MX4 also combined stills and video with the additional features of slow motion and time lapse. But even this small camera was too bulky for my pocket when climbing trees.
Once the MX4 fell from my pocket one too many times, I bought a Casio Exilim HS FC-150 in 2009.
This small sleek point and shoot camera featured a new CMOS sensor that allowed for increased low-light performance for regular shots and high speed video. The kind that slows everything down and you can witness all the tiny details in slow motion. I loved this camera. It could take 30 shots in 1 second and you could set it up so that when the lens sensed movement it would start shooting. It fit securely in my pants pocket and went up into every tree I climbed. Then, it fell from my pocket getting out of my truck and sat on the driveway for 3 days through rain and freezing temperatures. Needless to say, it was dead.
I found myself in need of a new camera and digital cameras were improving vastly and popping up in the market from every major electronics and photography company. I began to search for the camera that would be small and compact, but give me more manual control with files large and rich enough to print big, and plenty of the extra video and photo tricks and features that I love to play with so much. After a year of daily research I decided on the Olympus XZ-1 in 2011.
It has a fast lens for beautiful depth of field, plenty of interesting features, makes great photos and videos with lots of manual control. But I don't use it that much anymore because in the fall of 2011 I got an iPhone4.
It changed everything about how I think about photography and documenting experience. It's always on me and it takes great photos and video. I can purchase countless photo and video apps that give me all the interesting features I could choose from and many are free. And I can share them immediately from the top of the tree. The best camera is really the one that's on you.
I also bought a FujiFilm W3 3D camera in 2012 for very specific photos looking down through the branches of a tree.
It provided that extra (and huge) step of 3-dimensionality and reality of experience that truly brings the viewer to my unique point of view. But again, for ease of use, particularly in sharing these 3D images, it's next to impossible to share these without an expensive viewing device. Forget even sharing this on an online format.
So now Google has come out with Glass, a glasses/computer/camera hybrid and I love the idea. I hate the idea of being constantly connected because I do find myself staring at my iPhone screen way too often. But I love the idea of a camera that can truly capture my experience from my perspective. There is no longer that separation or delay that comes from getting out the phone, aiming, adjusting, composing, getting still, clicking. It's gone! "OK glass, shoot a picture." That's it. While you drive, walking down the street, biking, climbing trees, whatever activity, it will capture just what you see, in an instant and you can share immediately. I'm sold, and I am interested to see what Glass, and similar gadgets to come, do to art and photography, and how it may open up greater understanding of our common experience through truly individual perspectives.